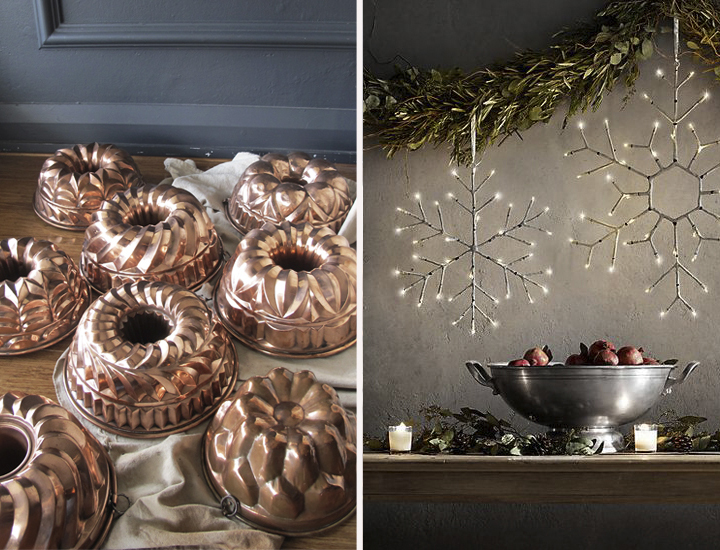 The Christmas Table: A Quintessential Guide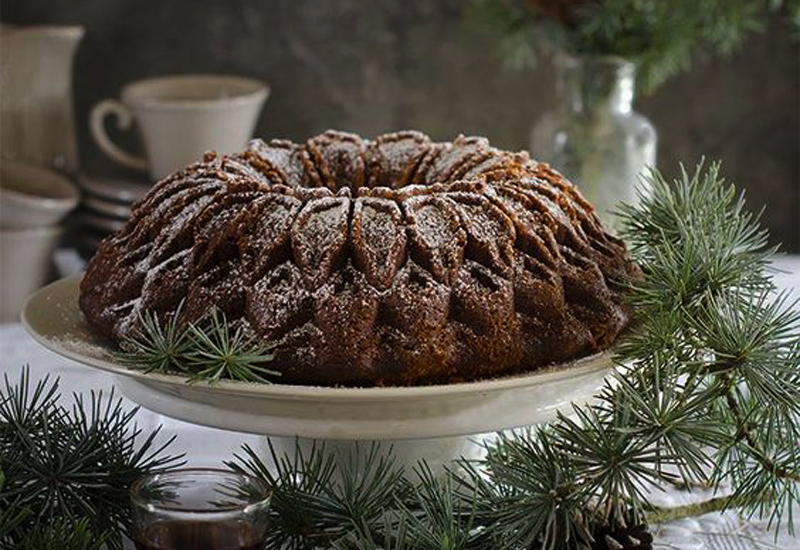 Christmas is one of the busiest times of year and with all the hustle and bustle, it's so easy to forget about dressing the Christmas table.  Make sure you are the host with the most this festive season, and ready your home for the influx of merrymakers and dinner guests with our quintessential edit of antique & vintage objects.
On the Table // We currently have a beautiful collection of tables perfect for entertaining in style.  To our minds, the elegance and beautiful patina of a European Farmhouse Table is unrivaled and makes for the perfect family centerpiece of any special occasion.  French Farmhouse Dining table
Tis the Season // Serve your guests bubbly in style from Vintage French Champagne Buckets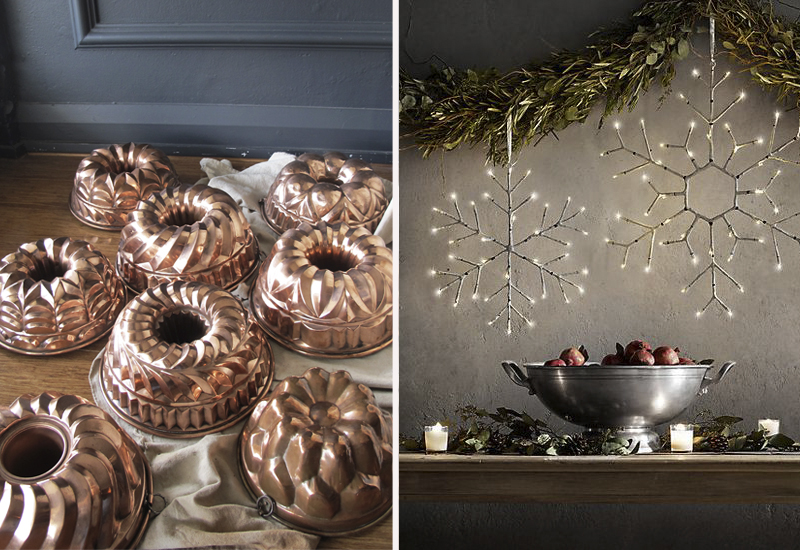 Copper Luxe // If Christmas is a time of sparkle why not add a bit of rich shine to your celebrations with flourishes of beautiful vintage copper.  These Copper Jelly Moulds are both practical and instantly festive.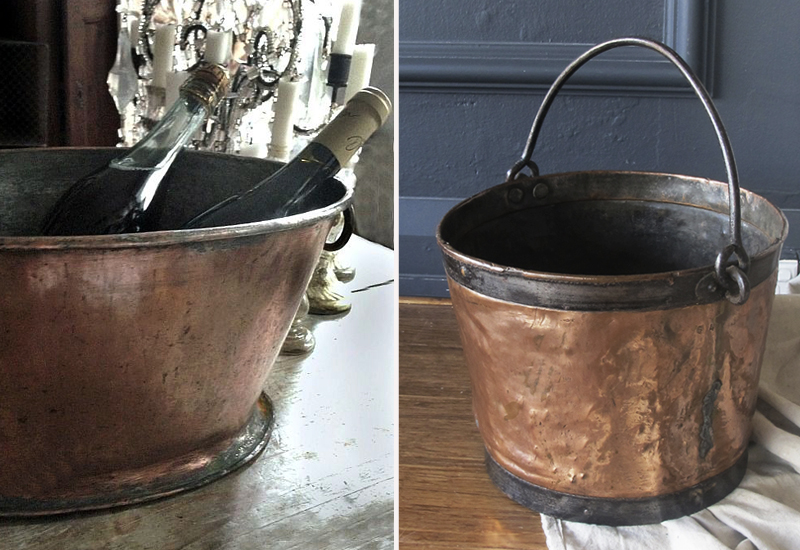 Just Chilling // What better way to chill your drinks than in this superb Antique French Copper Bucket
On the Side // Add warmth and festive cheer with natural wreaths and statement pieces such as this stunning Antique English Side table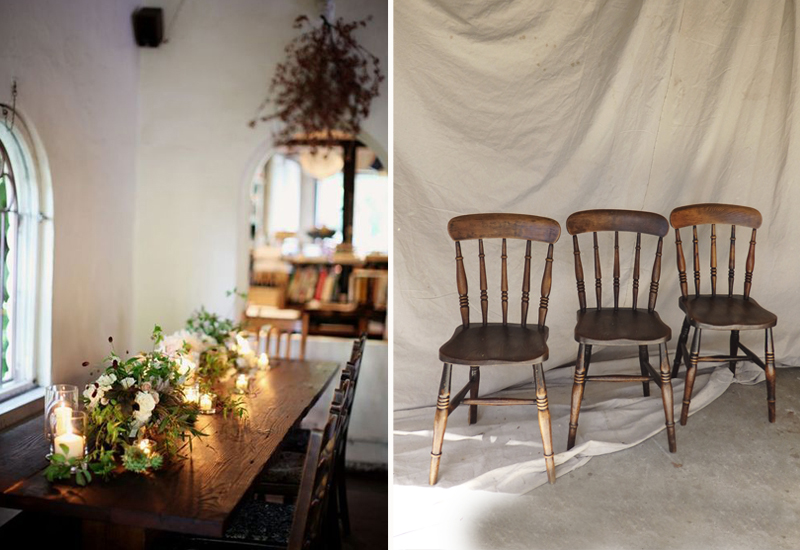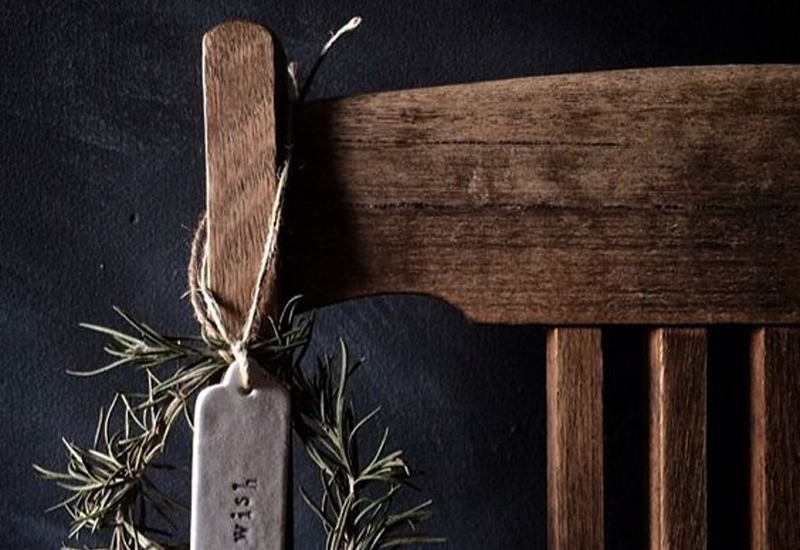 Cottage Industry // For comfort and elegant farmhouse style surround your Christmas table with these lovely Cottage Chairs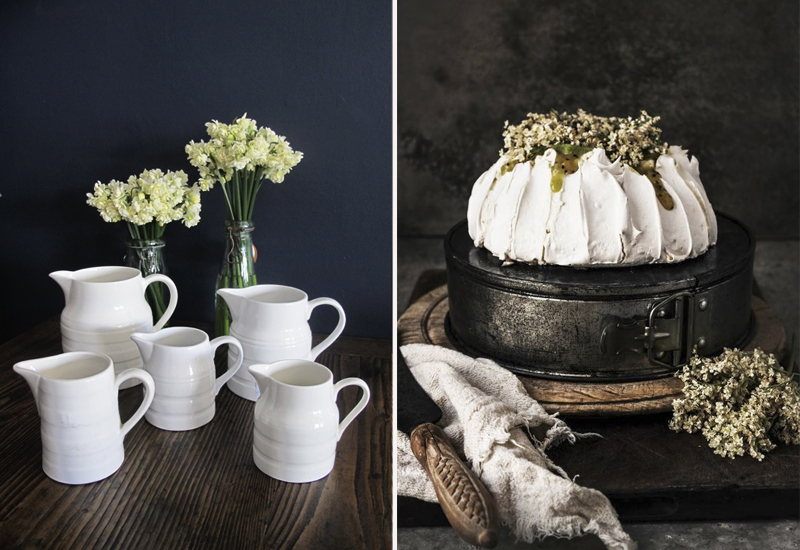 White Christmas // You may have noticed we are big fans of white ceramics at Quintessential duckeggBLUE and have a large selection to compliment your Christmas table beautifully!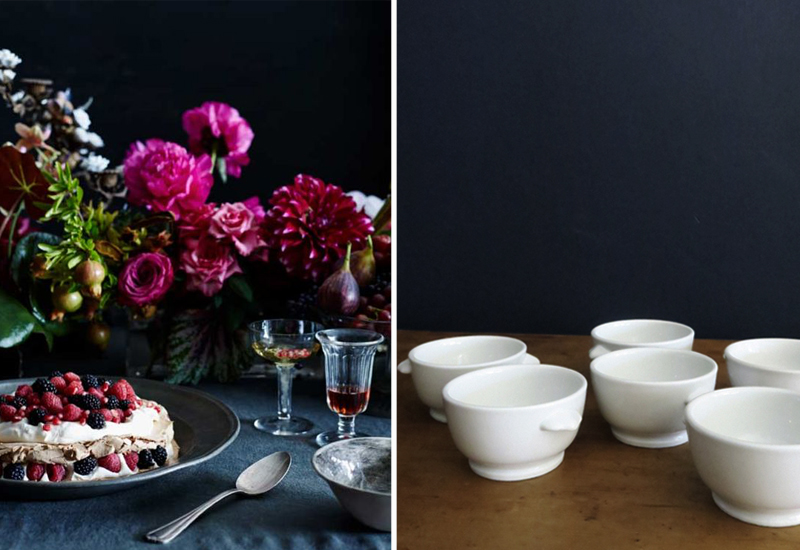 Grandstand // Why not carve your Christmas Ham on this gorgeous Antique English Ham Stand (also a great decorative object in itself)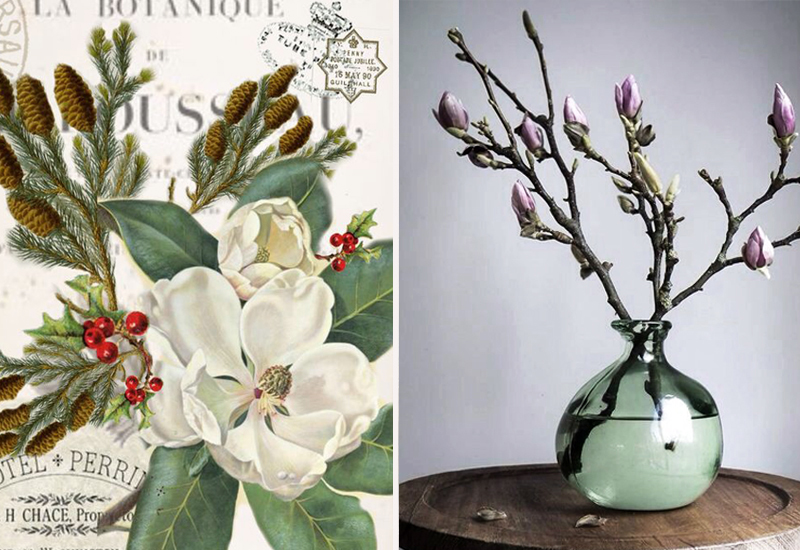 Gorgeous Glass // We love a summery Christmas and the display of beautiful cut flowers and foliage is always part of our Christmas Table decorations.  Always a stylish option is Antique and Vintage Demijohns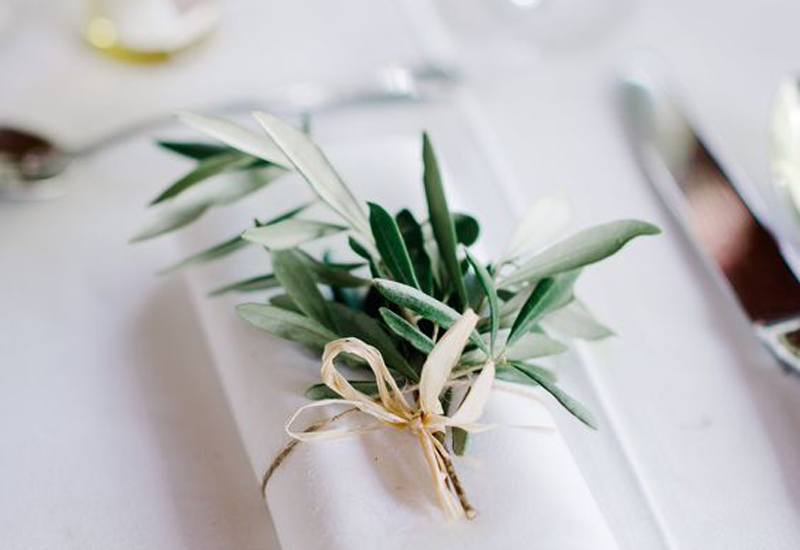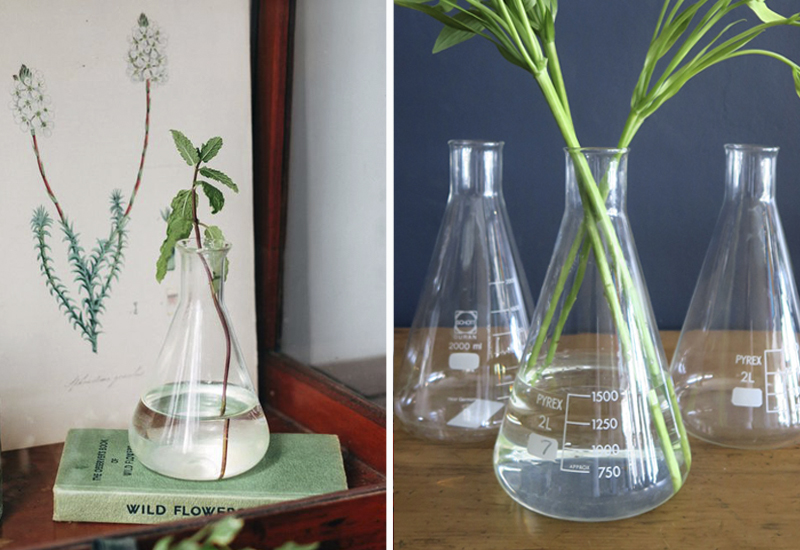 Quirky Christmas // Or why not try something a little different and display your blooms in a Vintage Glass Laboratory Flask ?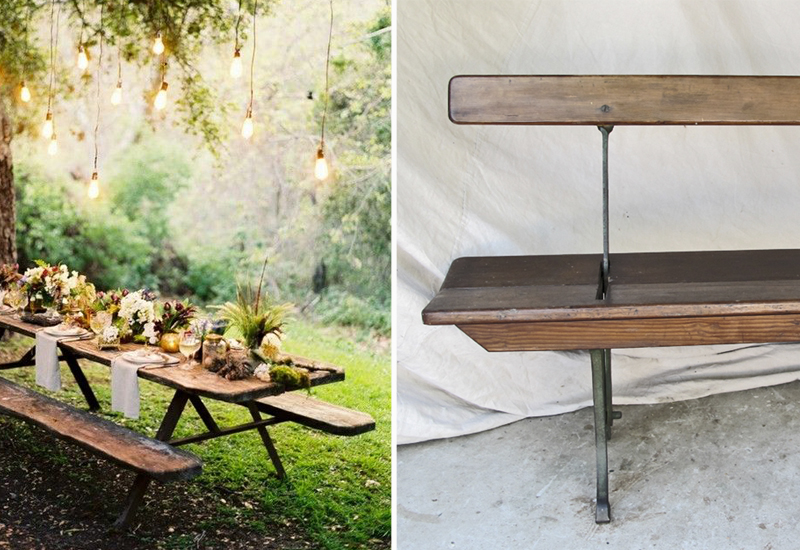 Sitting Pretty // The perfect seat to host a range of events and celebrations over this festive season English Railway Benches
Festive Farmhouse // We also love a summery Christmas for the opportunity to entertain outside. What better way to do this than with an Antique English Farmhouse Table , relaxed and supremely elegant at the same time…which could really sum up our ideal quintessential duckeggBLUE Christmas!
---